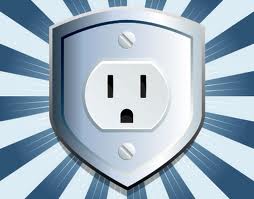 Hey another year has past and this year brought many new plugins for WordPress that have made my job easier and added improved functionality to my client websites. Here's a list of the top WordPress plugins I started using this year. (See my Bells & Whistles page for complete recommended plugin list).
Backup Buddy – Premium plugin that makes a number of tedious jobs easier. Tasks such as backing up and moving website from one server to another are a snap now. Totally worth the price.
Digg Digg – Display counts for popular social butons like Digg, LinkedIn, Google +1, Facebook, Twitter, and more.
Event Espresso – This premium plugin for WordPress allows you to turn your existing blog or website into a fully featured event management website.
HelpDen Free Live Support Chat HelpDen is a simple and scalable Live Support system that can be added to your website in minutes.
MCE Table Buttons – Adds table editing buttons to a new, third row in the WordPress WYSIWYG editor.
Premise – Makes building landing pages a snap!
SimpleMap Store Locator SimpleMap is an easy-to-use international store locator plugin that uses Google Maps to display information directly on your WordPress site.
Staff Directory – Staff Directory is deigned to keep track of your list of staff members for easy display on your site.
WP-Download Manager – Adds a simple download manager to your WordPress blog. This is a great tool to track the number of times your .pdf's are downloaded.
WP-Print – Displays a printable version of your WordPress blog's post/page.